We love Jesus, the church,
our town and good banter
soulcity is led by a team of people with different backgrounds, experiences and passions who all love
Jesus, the church, our town and a bit of banter.

We're honoured to be in the roles we are in, and we have a lot of fun, but our primary focus is to equip you for a life of purpose in God's family and on His mission.
Our lead pastors are Ben and Emma Jeffery. They have a heart to reach Stockport, Greater Manchester and beyond with the life transforming message of Jesus. They believe that church is relevant, worship should make you move, your boundaries are there to be broken, and the best is still to come.
Our trustees help to provide the structure and resources to keep everything we do focused on our vision and values.
Helping you to find your place and people at soulcity.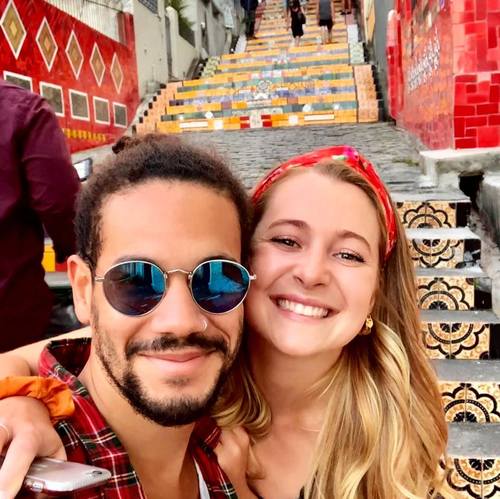 Interested in being a part of our team? Drop us a note.